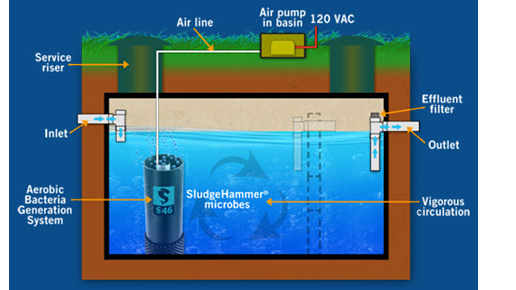 Get Your Septic System Maintained.


HERE'S WHAT YOU'LL NEED
Our septic systems are state of the art and absolutely the most efficient systems on the market (by a LARGE margin.) Give them a little TLC every year and they will last a lifetime.
Air Pump Rebuild $250

Have Our Technician Come to Your Property (existing clients only) and re-build your pump on-site. We'll make sure you're up and running quickly and easily.
Annual Maintenance $250
Recharge Your Bacteria Every Year to keep your aerobic system working properly and maintain your warranty status
Annual Maintenance
​​​​​​​+ Pump Rebuild $425
Have a SepTech technician come to our property (within service area) to rebuild your pump and perform the annual maintenance service to keep everything running smoothly